Indictment Issued on 30 Year Old Murder Case
09/07/2019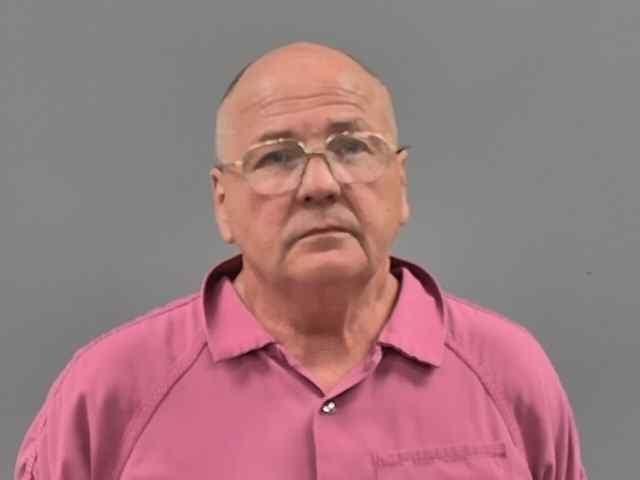 Lawrence Timmons
An indictment for Murder was issued Friday September 6, 2019 from a Lawrence County Grand Jury on an approximately 30 year old cold case murder.
Lawrence Timmons, 65 of Pierce City, was already in the Lawrence County Jail on unrelated charges.
The Lawrence County Sheriff's Office re-opened the 30 year old cold case after being contacted by a private investigation firm who wished to assist with new information that they had received.
After several months of on going investigations, information was turned over to the Lawrence County Prosecutor who presented the information to a Grand Jury. After receiving the information, the Grand Jury issued the indictment on Timmons.
The murder case involved victim Cynthia Smith who was reported missing after last being seen at an establishment in Mt. Vernon in 1988. Shortly thereafter her body was located in a rural Pierce City cemetery.
The investigation is still on going.
Timmons is still in custody in the Lawrence County Jail on a $250,000.00 bond and is awaiting his next court date.