Arrest Made in Karch Homicide
01/07/2017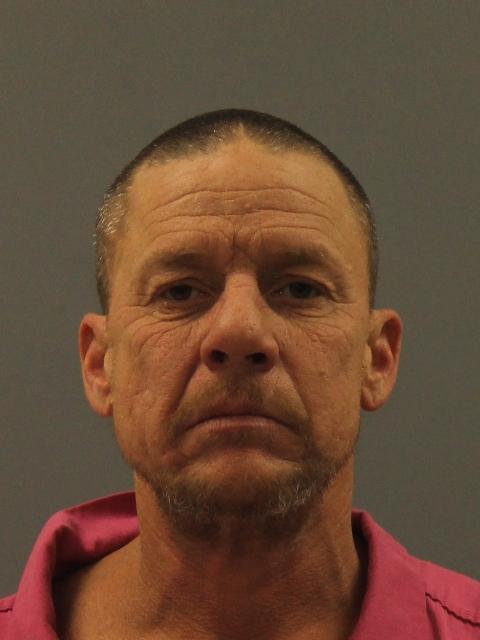 Shannon Hensley, 44
The Lawrence County Sheriff's Office is announcing that an arrest has been made in the homicide case of 82 year old Nolan Karch of Aurora. The initial investigation began on Monday January 2, 2017 after deputies were dispatched to the scene of a possible deceased person.
After conducting the initial investigation and following up on multiple leads, the Lawrence County Prosecutor has filed 1st Degree Murder, 1st Degree Robbery, 1st Degree Burglary and Armed Criminal Action resulting in the death of Nolan Karch on Shannon Hensley, 44 of Aurora, late Friday night.
Hensley is currently in custody at the Lawrence County jail and is being held without bond on the above charges. His first scheduled court date will be Monday January 9, 2017.
The investigation in this case is still on going and further charges could be presented to the prosecutor.