11/10/2016

Charges Filed in Sexual Assault Case
Charges have been filed on a Marionville Man, 51 year old Jimmy Able, for multiple sexual assault offenses including 1st Degree Statutory Sodomy, 1st Degree Forcible Sodomy, Statutory Rape, and 1st Degree Forcible Rape.
The arrest is a result of incidents that happened as far back as 2015. Able is currently in the Lawrence County Jail on a bond of $600,000.00. His next court date is set for Novebmer 21, 2016.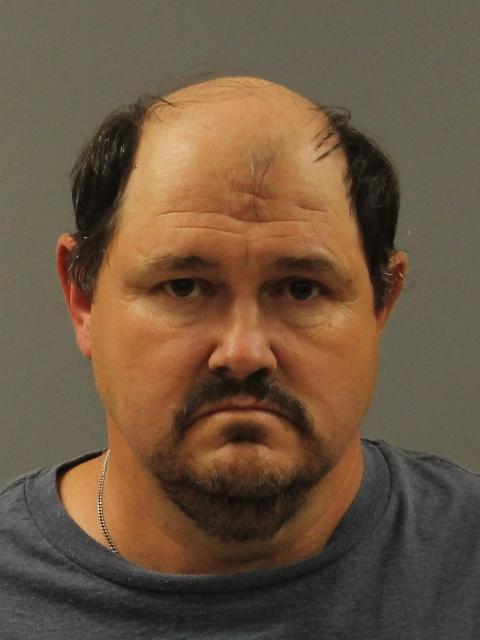 Jimmy Able