Victim Identified in Homicide Investigation
09/27/2015
The Lawrence County Sheriff's Office is releasing the victim's information in the ongoing homicide investigation.
Nathaniel Steven Higgins, 35, of Milo, Missouri was found deceased at a rural Wentworth home on Saturday afternoon September 26, 2015 as the result of an apparent homicide.
An autopsy will be conducted Monday morning in Springfield to determine the cause of death. Preliminary indications are that his death was cause from a gunshot wound to the chest.
A probable cause statement has been filed asking for 1st Degree Murder charges to be issued in this case as the person of interest Clinton Ross Blizzard, is now considered a suspect in this case.
Authorities are still looking for Blizzard who is believed to frequent Jasper and Newton County. He is still to be considered Armed and Dangerous and if located, the Lawrence County Sheriff's Office is asking you to call 911 immediately and not to approach Blizzard who is known to have violent tendencies.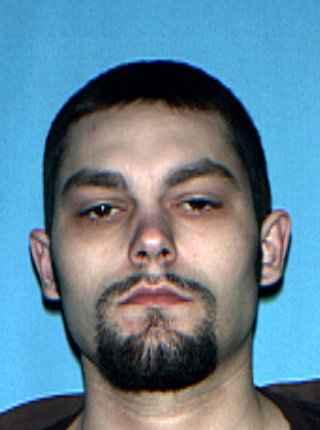 Clinton Ross Blizzard