Alert Residents help Deputies Arrest 3 Suspects in as Many Weeks
09/24/2015
Three different suspects have been arrested by Lawrence County Deputies in almost as many weeks with the aid of home/property owners.
The first incident occurred the first week of September when a property owner noticed a vehicle and person on their property taking items from the property and loading them up southwest of Miller. The owner of the property confronted the suspect and the suspect fled in his vehicle. The owner followed the suspect down county roads and highway while maintaining contact with 911 which allowed deputies to box in the suspect and eventually stop and take him into custody. Casey L. Morris 30 YOA from Greenfield was taken into custody and charged with Felony Stealing. Morris is currently out on bond.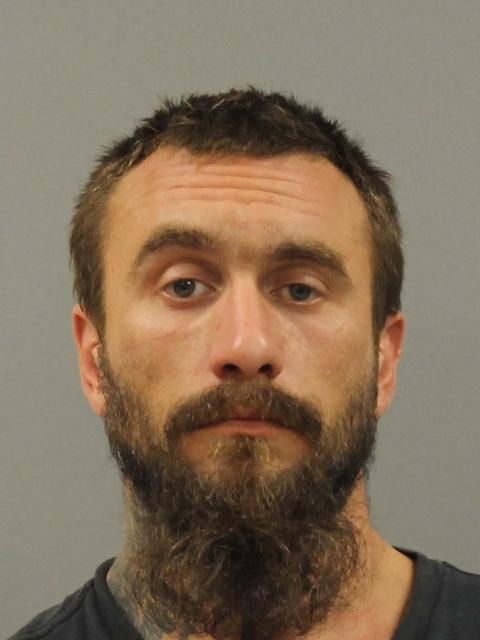 Casey L. Morris
The second incident occurred on Tuesday September 22 when a land owner again saw a suspicious vehicle and person loading up stuff from a residence and barn just north of Monett. The land owner disabled the suspect vehicle and confronted the person and held them at by until deputies arrived. James D. Atteberry, 48 YOA from Monett has been charged with 2nd Degree Burglary and Stealing. He is currently in jail in Lawrence County awaiting a court appearance.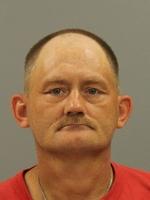 James D. Atteberry
The third incident happened on Wednesday September 23 following a home invasion in the Aurora area. The victim was inside her residence when a male subject came into her house. The victim confronted the suspect and after a short conversation the suspect fled the residence. After deputies arrived on scene, the victim helped locate the suspect in a nearby field where he fled. A perimeter was set up and with the assistance of the Aurora Police Department, Verona Police Department and the Missouri State Highway Patrol, the suspect was located and taken into custody. Jeffrey L. Kelley 37 YOA from Aurora was charged with 1st Degree Burglary in the incident.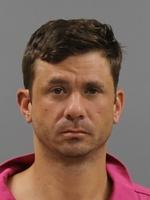 Jeffrey L. Kelley