05/23/2015

Suspect Charged in Connection with Disappearance of Haylie Douglas
A suspect has been formally charged in the disappearance of Haylie Douglas. Kevin M. Nosser, 47, of the St. Louis, Mo area has been formally charged with the class A felony of Child Kidnapping. Nosser is currently in custody of authorities in the St. Louis area on a $1,000,000.00 bond.
Further charges may be pending from other jurisdication as well as from Lawrence County.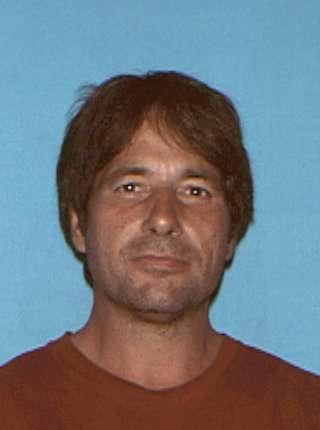 Kevin M. Nosser