Traffic Stop Leads to Meth Lab and Drug Find
04/20/2015
A Lawrence County Deputy who was patrolling the county made a traffic stop in the early morning hours of Saturday April 18, 2016 which led to the discovery of a mobile meth lab and a quantity of illegal narcotics.
At approximately 4:00 a.m. a deputy made a traffic stop on a vehicle on Missouri 96 near Missouri M highway. The deputy stopped the vehicle for failure to maintain a single lane. When the deputy approached the vehicle he asked the driver to step out of the car because the window would not roll down.
When the driver stepped out of the car the deputy noticed an open bottle of alcohol. A consent to search was given by the driver of the vehicle and the driver. Upon searching the driver and vehicle, the deputy located a mobile meth lab, approximately 6 grams of methamphetamine, heroin, marijuana and approximately 43 pills of various controlled substances.
The items appeared to be packaged for sale. The subject was taken into custody. Charged with possession of a controlled substance with the intent to distribute is 33 year old Benjamin N. Hauck of Camdenton. Hauck is currently in the Lawrence County jail with a bond set at $150,000.00.
The C.O.M.E.T. Drug Task Force Assisted in the removal of the meth lab and in the investigation.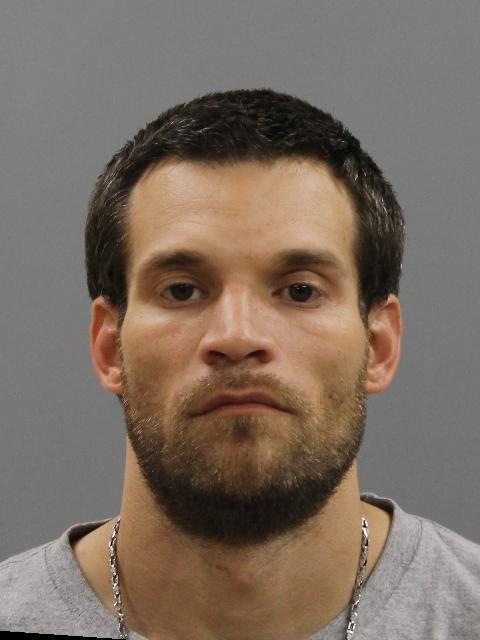 Benjamin N. Hauck