Subjects Arrested Attempted Theft and Shootout with Homeowner.
10/06/2014
On Friday morning October 3, 2014, deputies responded to a call of shots fired in the rural Sarcoxie are of Lawrence County at approximately 3:30 a.m.
When a deputy arrived on scene he was contacted by the homeowner who stated that they had heard their vehicle start up and start to drive off. When the homeowner went to check on what was going on he confronted a subject on his property and asked them to stop. The suspect refused and several shots were fired. One nearly striking the home owner.
The suspect fled the scene and a search was conducted. With the assistance of the Jasper County Sheriff's Office, a suspect vehicle was located on Interstate 44 near the 36mm and three suspects were taken into custody.
No injuries were reported at the time of arrest. Two people have been charged with 1st degree assault. 39 year old Daniel Samuels of Joplin and 24 year old Marvin Lumos of Sullivan Missouri are awaiting arraignment while being held at the Lawrence County Jail on $150,000.00 bond each. A third person is expected to be charged as well.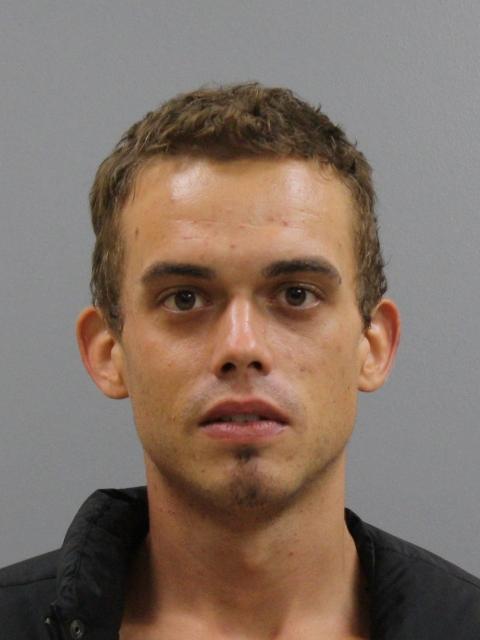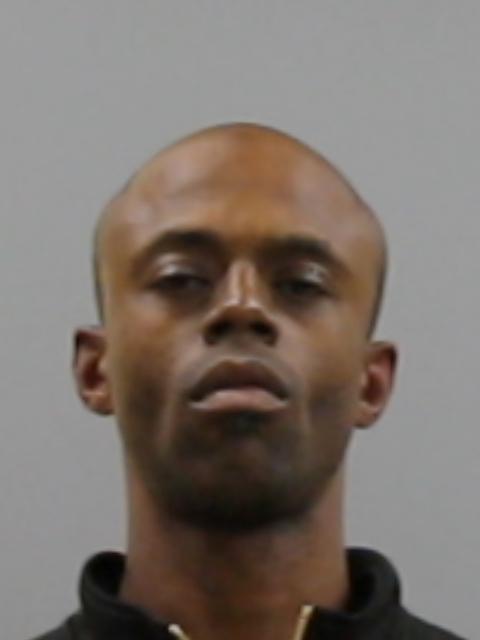 Marvin Lumos Daniel Samuels