11/08/2013

Deputies Raise over $700.00 for Toy Drive
The Lawrence County Sheriff's Office presented the Missouri Rehabilitation Center Toy Drive with funds over $700.00 as a result of a fund raiser conducted by the Sheriff's Office. Deputies have been allowed to grow beards or "dress down" through the end of the year by paying a fine. 24 Deputies are participating in this event.
Funds were given to help support the MRC toy drive which provides toys at Christmas time for those in need. Below are photos of just some of the deputies who have been participating now for one month. Future pictures will appear in coming months.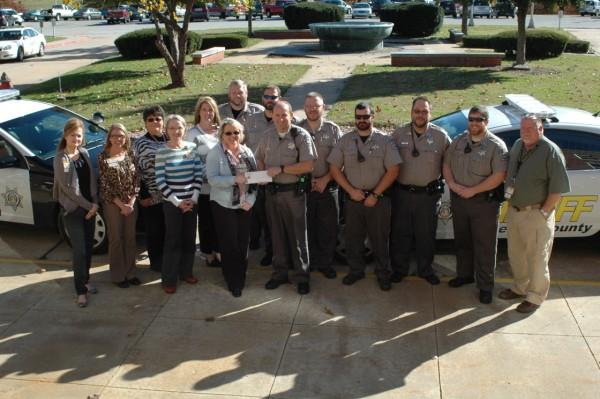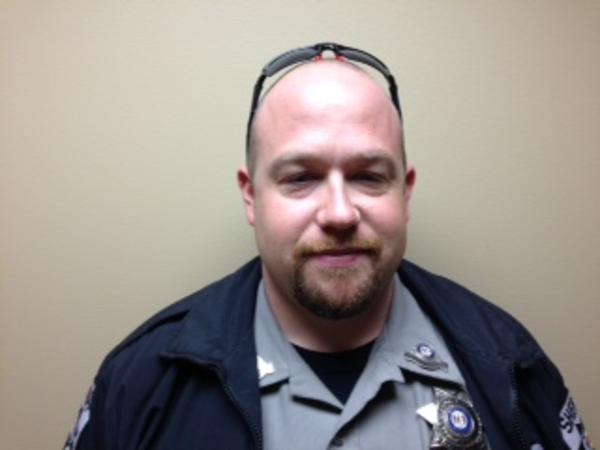 Deputy Tim Mayes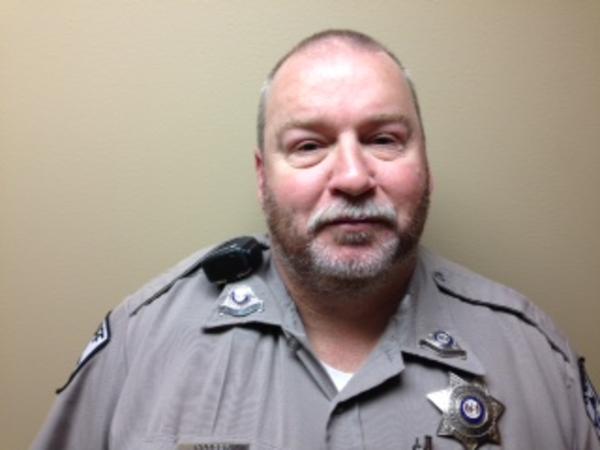 Deputy Mike Cooper