Mt. Vernon PD looking for suspect in Bank Robbery
09/25/2012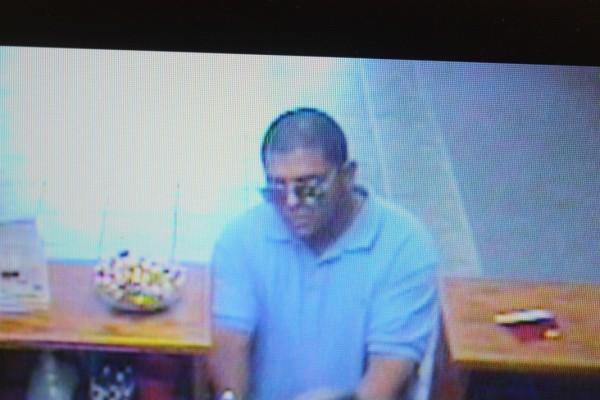 Suspect photo in Mt. Vernon Bank Robbery
A bank robbery occurred at Liberty Bank on the business loop in Mt. Vernon at approximately 4:15 p.m. on Tuesday September 25, 2012.
The suspect is described as a Hispanic Male approximately 5' 7" and 180 to 200 lbs. The suspect was wearing sunglasses and a light blue in color polo shirt.
A picture is attached taken from bank security cameras. Any information regarding the suspect should be called in to Mt. Vernon PD or the Lawrence County Sheriff's Office.
The suspect should not be approached by citizens. If located citizens are urged to call 911 immediately.