Suspects in Cattle Thefts Arrested after Tip
03/19/2012
Cattle Thieves Captured
Four men have been taken into custody and charged with theft of cattle in Lawrence County. Thanks to a tip from an alert employee of a local business and a tip from a citizen calling in a suspicious vehicle, four people are now in custody at the Lawrence county Jail and charged with a series of cattle thefts over the past few weeks.
After receiving a tip of a suspicious vehicle, Lawrence County Deputies were sent to an area in southern Lawrence County to search for the vehicle. A deputy noticed the suspect vehicle matching the description and license plate traveling on the roadway and quickly caught up to it. The driver was identified and the deputy conducted an investigation as to the reason the vehicle and its four occupants were in the area.
It was later determined through the investigation that the four suspects were in the area stealing calves. This was not the first time that had happened. Several attempts as well as a few successful attempts were believed to have been committed by the four in Lawrence County as well as other livestock thefts in Barry, Jasper and Newton counties.
Some of the stolen livestock in Lawrence County has been recovered and returned to the owners.
Charged with the thefts are: Taylor Mayes, 18, of Monett; Darrion Pierce, 17 of Purdy; Marcus Nelson, 18, of Monett and Winston Wood, 17 of Cassville.
All four are currently in custody and waiting for their first appearance in court. The investigation continues as to how many other areas had been affected.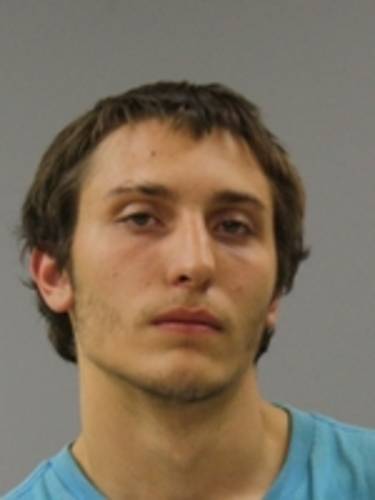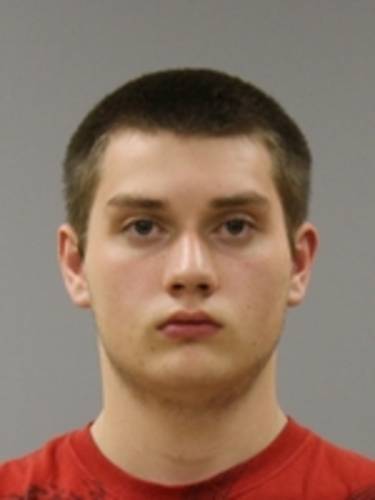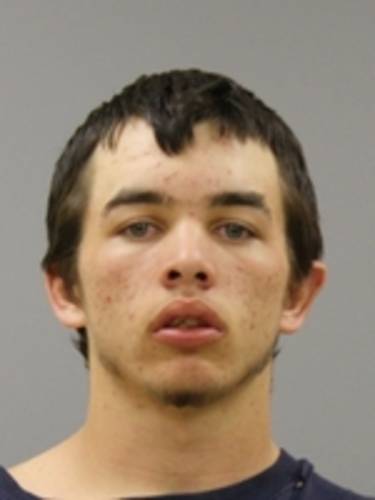 Marcus Neslon, Darrion Pierce, Winston Wood, Taylor Mayes