Sheriff's Office Announces New Victim Advocate
01/11/2012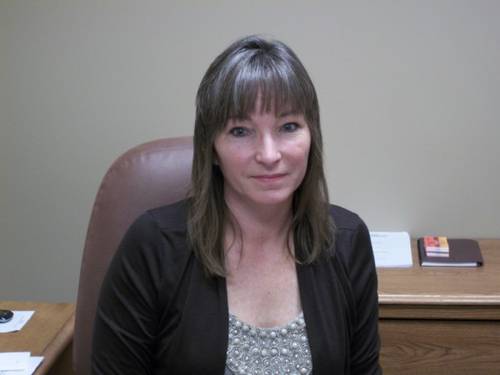 Kimberly Bishop-Jones
The Lawrence County Sheriffs Office has a new Victim Advocate. Kimberly Bishop-Jones will be following in the foot steps of long time advocate Pauline Gage who has retired from her position. Kim's first day is Wednesday January 11, 2012. She will be taking over the position held by Pauline Gage for the past several years.
Kim will be located in the Sheriff's Office and will be available to assist victim's of crimes in many different areas. She will serve as a support service to the Sheriff's Office as well. The Victim Advocate position is funded in part by a state grant and in part by the Sheriff's Office. Her hours will vary but primarily during normal business hours.
Kim has experience in assisting victims and has served as an advocate in other areas and her experience will be a benefit to both the citizens of Lawrence County and to the Sheriff's Office.