Deputies make arrest in child pornography case
07/25/2011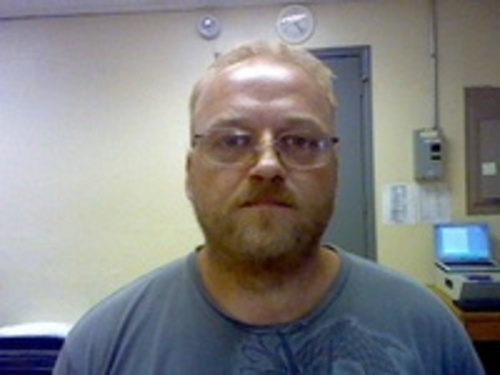 Christopher L. Modglin
On 07/20/2011 deputies arrested Christopher L. Modglin of Stotts City on seven counts of sexual exploitation of a child. The Lawrence County Sheriff's Office received information that Modglin may be in possession of child pornography at his residence along with other related items.
The Sheriff's Office served a search warrant at the location and recovered over a half dozen computers along with numerous videos at the residence. That may contain more evidence of the crimes.
More charges are expected to be filed and due to the nature of the incidents, it may be forward to federal authorities for additional charges.