Deputy arrests man after putting stolen diesel in his gasoline truck
07/25/2011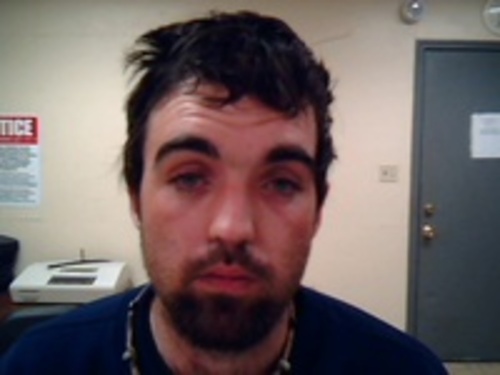 Christopher Howell
On July 20, 2011 Deputies responded to a rural Mt. Vernon residence after a resident noticed his pickup truck was pulling into his driveway. The problem was, the resident wasn't the one driving.
Christopher Howell of Mt. Vernon was arrested and charged with multiple offenses including property damage for driving through a corn field, trespass, tampering and stealing.
Howell allegedly drove through fields and ended up at the rural residence where he ran out of fuel. Howell then attempted to refuel his gasoline pickup from a nearby fuel tank. The problem was, it was diesel. After not getting his vehicle to restart, it is believed he removed the property owners vehicle without consent to go to town to get more fuel.
As Howell was returning with the landowners vehicle, he was spotted by the landowner who called the Sheriff's Office. Deputies responded and arrested Howell who also appeared to be under the influence.
Howell is currently in the Lawrence County Jail awaiting court.