Reserve Division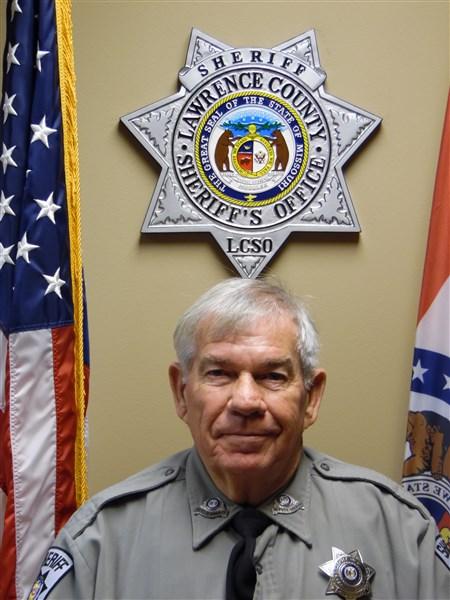 Sgt. Gary Doucey #501
A Reserve Deputy Sheriff is a part-time volunteer Law Enforcement Officer. He or she has completed State mandated training which parallels that received by a full-time paid Law Enforcement Officer. Depending on the level of training received, Reserve Deputies either work under the supervision of a full-time regular Deputy or, if qualified (appointed and has completed the mandatory 40 hour FTO program), work independently like any of the other full-time Deputies.
Reserve Deputy Sheriffs volunteer their time to serve the community when they are not otherwise engaged in pursuing their regular careers. Normally, to remain current in the program, they must work a minimum of 8 hours per month and attend quarterly reserve meetings/training.
Reserve Deputies have full peace officer power when on or off duty. Since many of our Reserve Deputies go on to accept regular full-time appointments with the Sheriff's Office or other agencies, there is always a continuing need for new Reserve Deputy Sheriffs.
The Reserve Division has its own rank structure and deputies are provided the same in-service training as the full-time Deputies. A fleet of cars is assigned to the Reserve Division. The primary duties include: routine patrol, answering "911" calls for service, crime scene protection, community service and events, traffic control, court security/bailiff, and disaster response or as deemed necessary by the Sheriff.
The Reserve Division is under the direction Sgt. Gary Doucey.
| | | |
| --- | --- | --- |
| Deputy Eric Clay #502 | Deputy Wyatt Sharp #503 | Deputy Mike Madewell #504 |
| Deputy Ron Malega #505 | Deputy Andrew Schnake #506 | Deputy Bradon Dunker #507 |
| | Deputy Ryan Snow #509 | |
| | Deputy Doug Schmidly #512 | Deputy Gary Klossing #513 |
| Deputy Tim Bruce #515 | Deputy Jay Fry #516 | |
| | | |
Press Releases