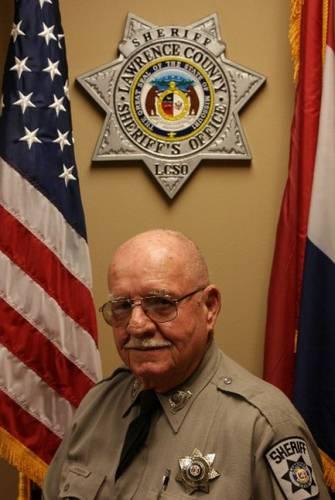 Deputy John Furgason
Long time Deputy John Furgason will be retiring from the Lawrence County Sheriff's Office May 21, 2014. Furgason has worked as the civil process officer for many years with the Sheriff's Office. He has worked for the Sheriff's Office as a dispatcher, jailer, reserve and also as a full time Deputy. His current term of service began in 1998.
A reception honoring Deputy Furgason will be held in the training room of the Lawrence County Sheriff's Office located in the basement of the Judicial Center at 240 North Main, Mt. Vernon on Wednesday May 28, 2014 at 2:00 p.m. The public is invited.